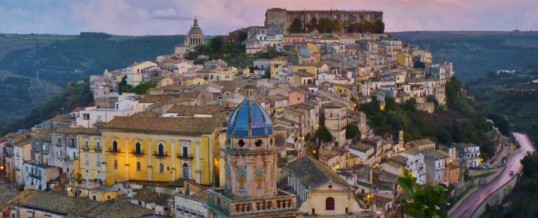 The original core of the museum was the Antiquarium, located on the first floor of the Palazzo Mediterraneo, dating back to the '50s. With the passing of time, the museum was enlarged to its current plan, which is the result of a renovation. The exhibition shows the archeology of Ragusa, from the Neolithic age to the late antiquity. Some collections of the early twentieth century of the Ragusa area, were bought by the Sicilian government and donated to the museum.

Accessibility
At the entrance of the museum there are barriers that do not allow the entry of people with reduced mobility. There is a reception area with counter and equipment (ex. stands) at a height suitable to visitors in wheelchair.

Useful information
Address: Via Natalelli Ragusa
Contacts: Phone + 39 0932249464 Email: urp.museo.ragusa@regione.sicilia.it
Opening times: open all year from 9 a.m. to 7 p.m
Ticket prices: Free entrance.